Created by Founders & Operators:
Backed by 150 years of insurance expertise
Book an appointment to meet with our team
Tell us about your brand and protect your business!
Don't take it from us. Here's what our clients have to say.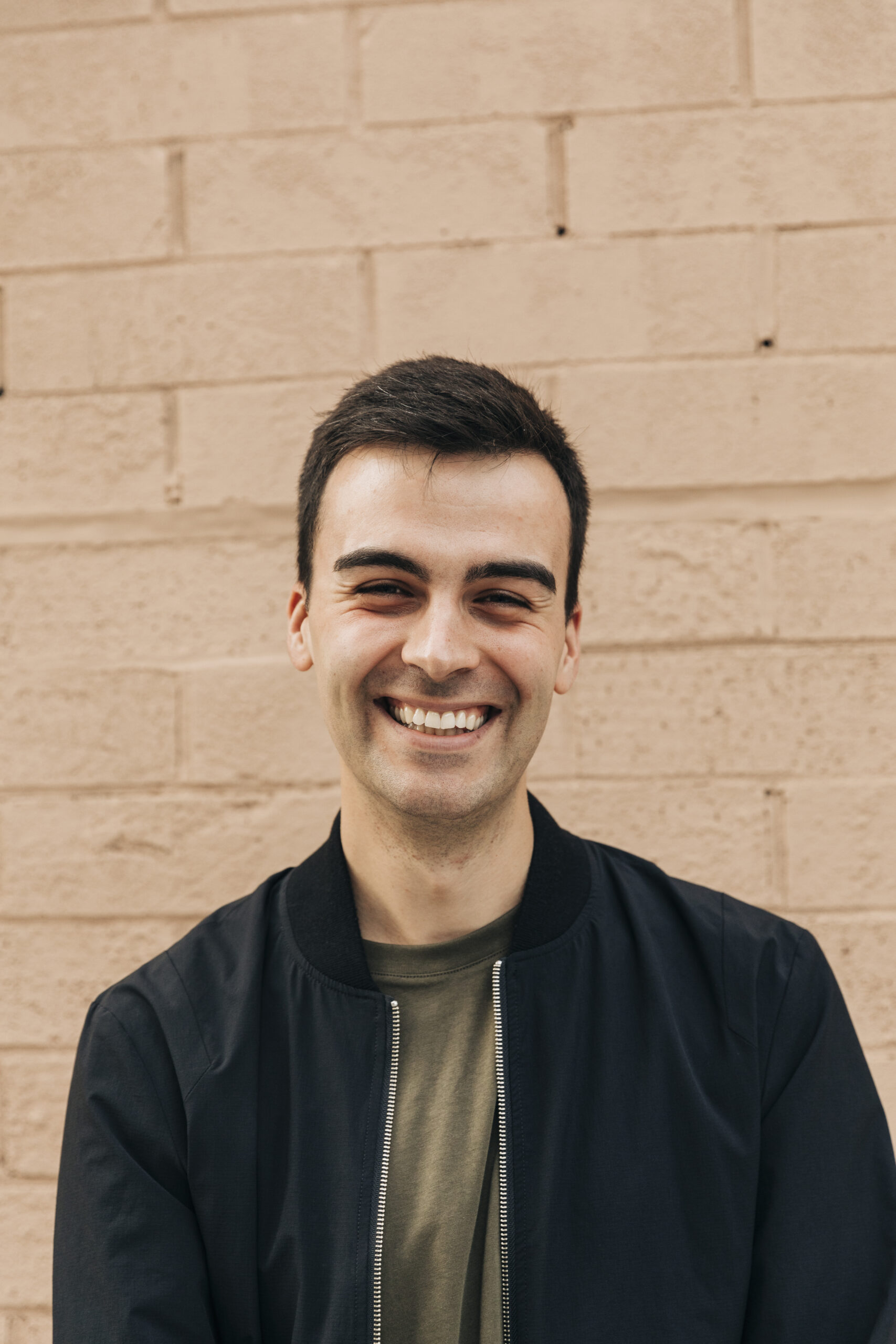 SecureCPG gives me peace of mind that I have the right set of policies at the right price for my business. They know the challenges and complexities of our work better than anyone and are an ideal partner for us to make sure that our inventory moves around the country seamlessly.
It's been such a pleasure to work with SecureCPG! We love the customizability of our plan, ease of mind with seamless payments, and the care and genuine interest the Secure team shows toward our company. The SecureCPG team was instrumental in helping us understand insurance's nuances and how to protect ourselves as we grow. We are a proud early customer of SecureCPG!!